Our awesome experiments and demonstrations have been tried and tested as our own children will testify! We are constantly updating our repertoire so our parties and lessons are fresh and exciting. We never get tired of creating new potions and blowing things up …even on our days off!
Here is What We Offer!
Genie Lab Kids Parties
WHERE SCIENCE COMES ALIVE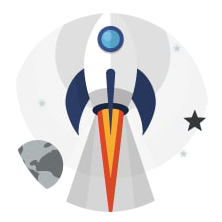 Space Party
Duration: 60 min
Ever wondered what NASA astronauts get up to during space missions? Join us on a voyage of exploration to Space …
Price: £200
Monster Party
Duration: 60 min
Our Monster Party package will literally make your toes curl and your hair stand on end!
Price: £200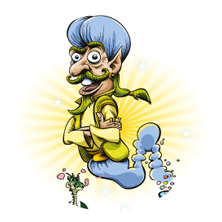 Fantasy Party
Duration: 60 min
Enter a world of pirates, dragons and magic emeralds! Get set for bubbling potions and gurgling dragon toothpaste
Price: £200
In Action
Working with us
Looking to be part of a profitable brand with a proven success rate? We're looking for franchisees now!